From the Z-papers by Herb Zinser
Paper 373 provides some data about Nature's SYMBOL MACHINE comprised of  nouns,verbs, concepts, math equations,  flowcharts, etc.  The ideas found in math and science textbooks are part of the SYMBOL MACHINE.
Using Galileo's suggestions  of  " 2 CHIEF WORLD  SYSTEMS"   we now perceive Sartre existentialism as partitioned into 2 or more data spaces……. the  2  CHIEF existential entities
1) physical reality of objects: concrete highways, iron  automobiles, cellulose trees, humanoids, etc.
2) The world of symbols, concepts, process control system flowcharts, biochemistry diagrams,  math and physics equations, etc.
Thus we understand Charles Dickens " TALE of 2 Cities".
Maps and Territories – Rijnlandmodel
Language in Thought and Action, S.I. Hayakawa.
Chapter 2 Symbols Maps and Territories
There is a sense in which we all live in two worlds.
Thus we have the source domain of SYMBOL LIFE and thought that may get mapped to the destination range of physical biology with human activities of the geography surface of EARTH.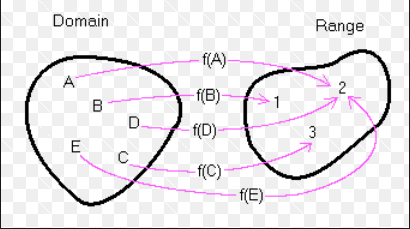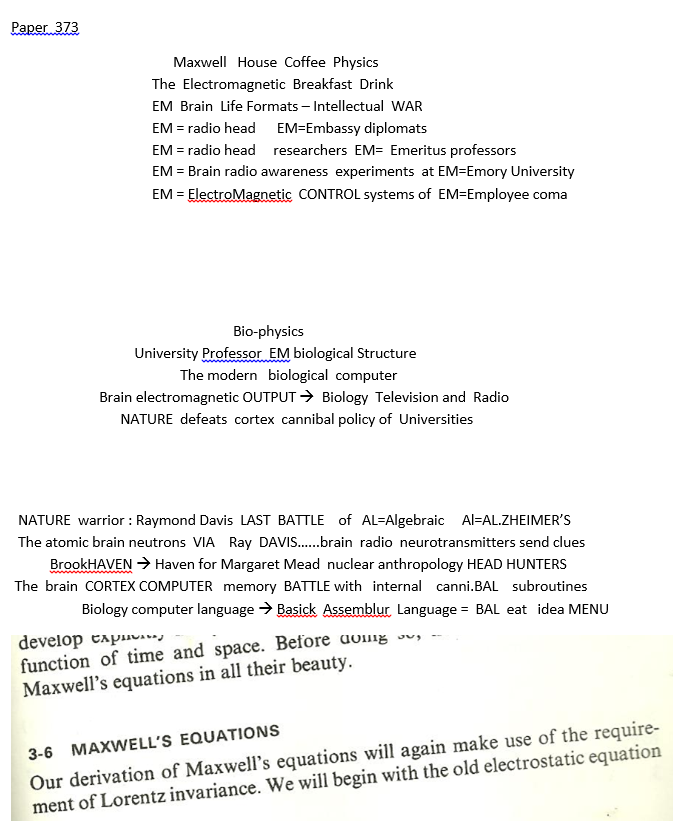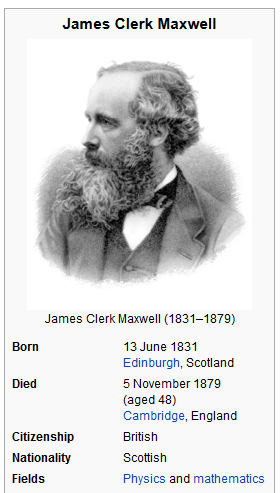 James Clerk Maxwell FRS FRSE (13 June 1831 – 5 November 1879) was a Scottish[2][3] mathematical physicist.[4] His most notable achievement was to formulate the classical theory of electromagnetic radiation, bringing together for the first time electricity, magnetism, and light as manifestations of the same phenomenon. Maxwell's equations for electromagnetism have been called the "second great unification in physics"[5] after the first one realised by Isaac Newton.
With the publication of A Dynamical Theory of the Electromagnetic Field in 1865, Maxwell demonstrated that electric and magnetic fields travel through space as waves moving at the speed of light. Maxwell proposed that light is in fact undulations in the same medium that is the cause of electric and magnetic phenomena.[6] The unification of light and electrical phenomena led to the prediction of the existence of radio waves.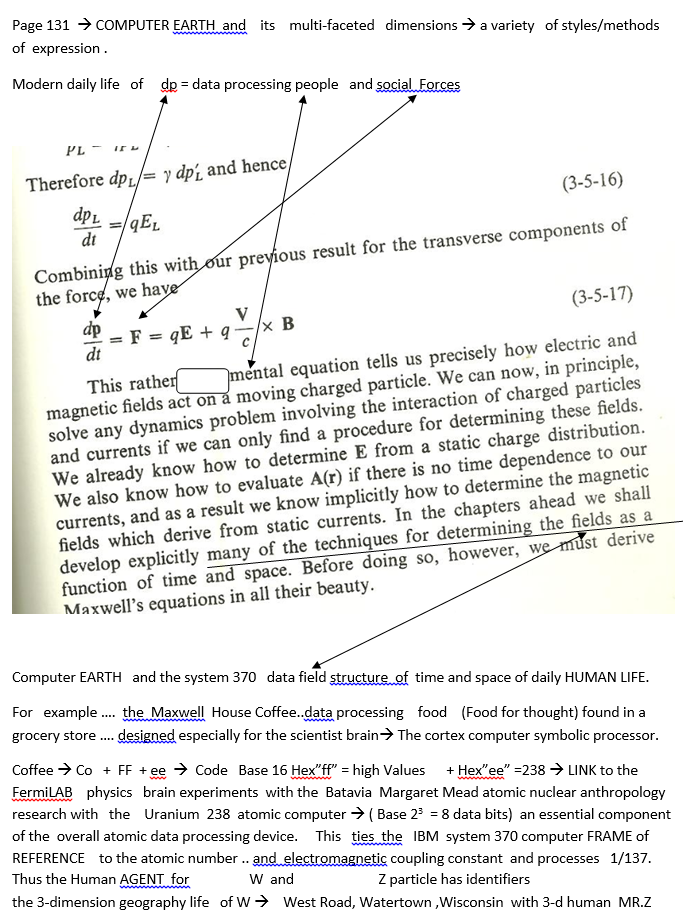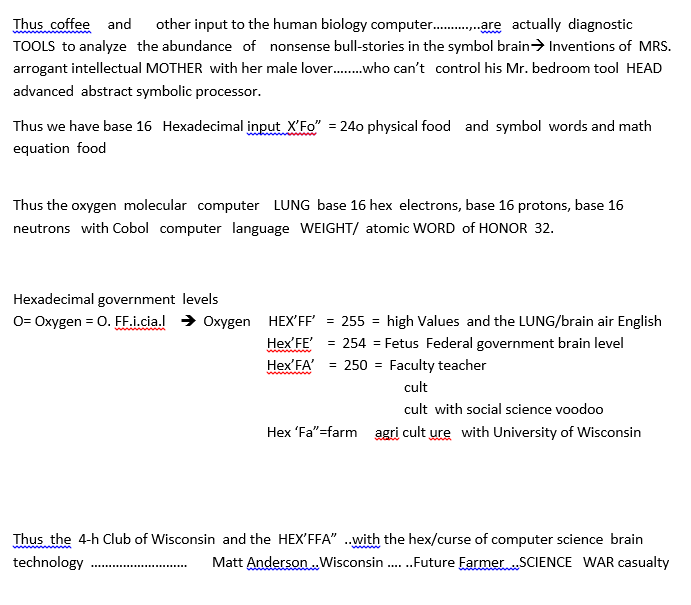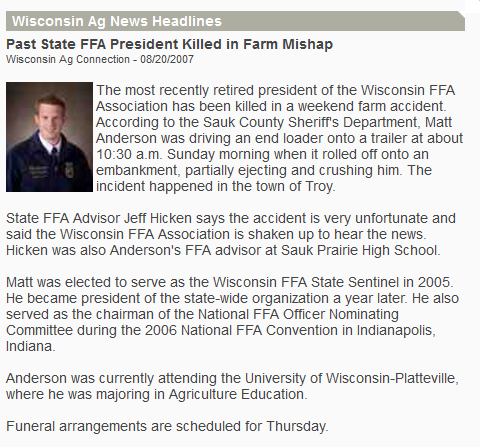 words–> Killed in Farm Mishap –> Killed in Base 16 'Fa' =250 Faculty  brain harvest and Farm errors
words–> Killed in farm  MIShap –> MIS = Management Information Systems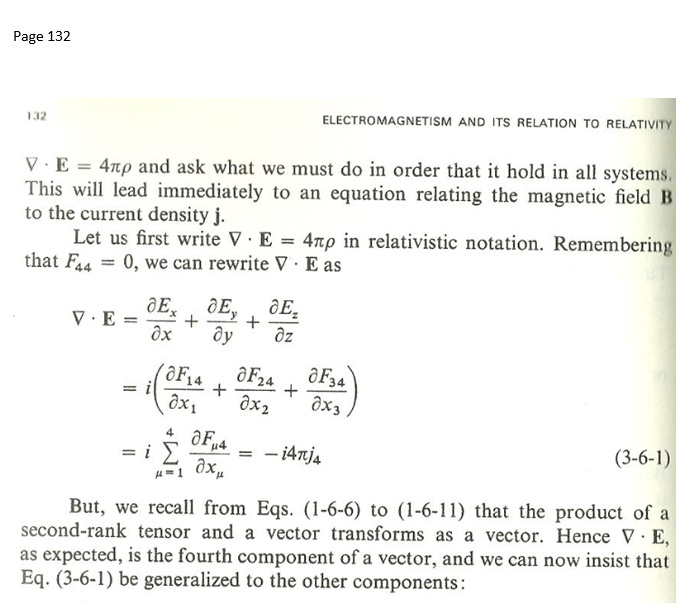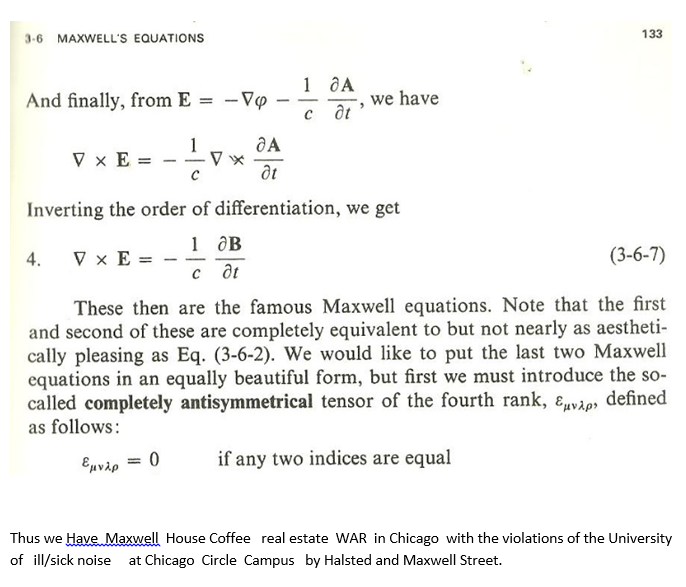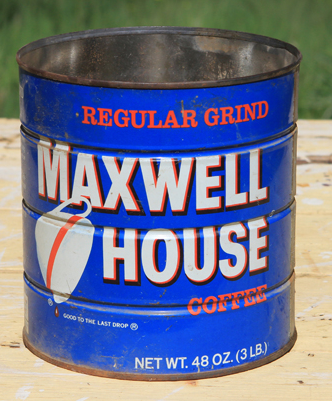 Thus we have  the above graphic arts code –> proper noun .. brand name ..Maxwell  and the circle can –> giving the math mapping to Earth geography … physical reality   –> Maxwell Street and Chicago Circle Campus.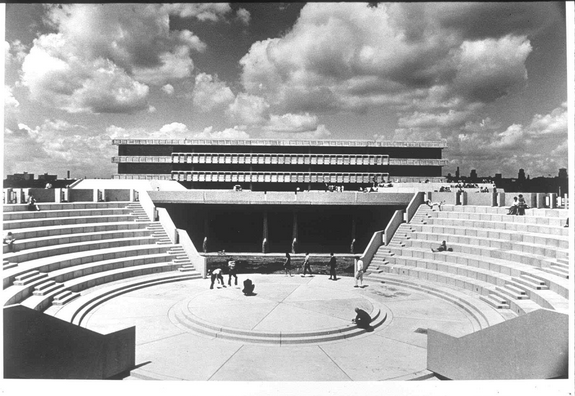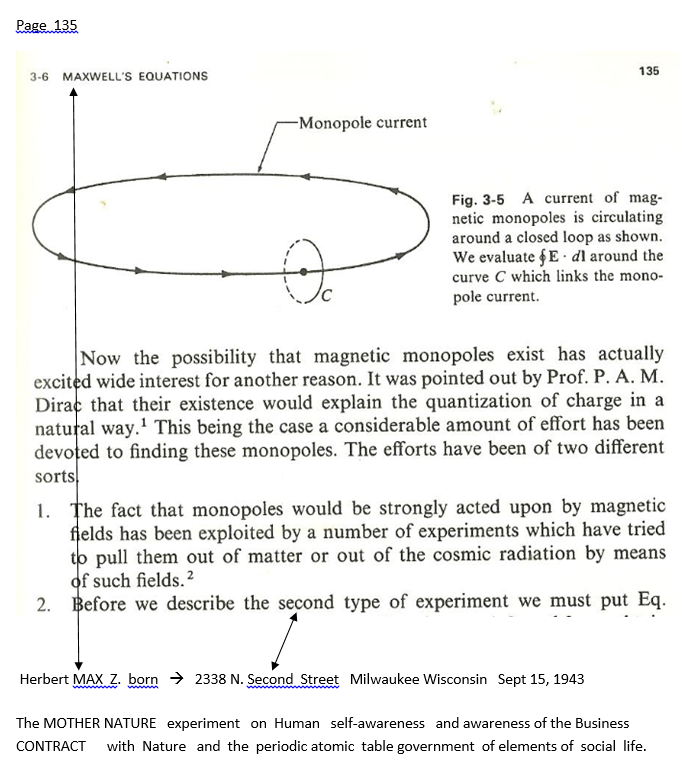 Thus we have some clues about an interesting EARTH and EM  language process.