Z-paper  492  by Herb Zinser provides some data about Nature's SYMBOL MACHINE comprised of  nouns, verbs, concepts, math equations,  flowcharts, etc.  The ideas found in math and science textbooks are part of the SYMBOL MACHINE.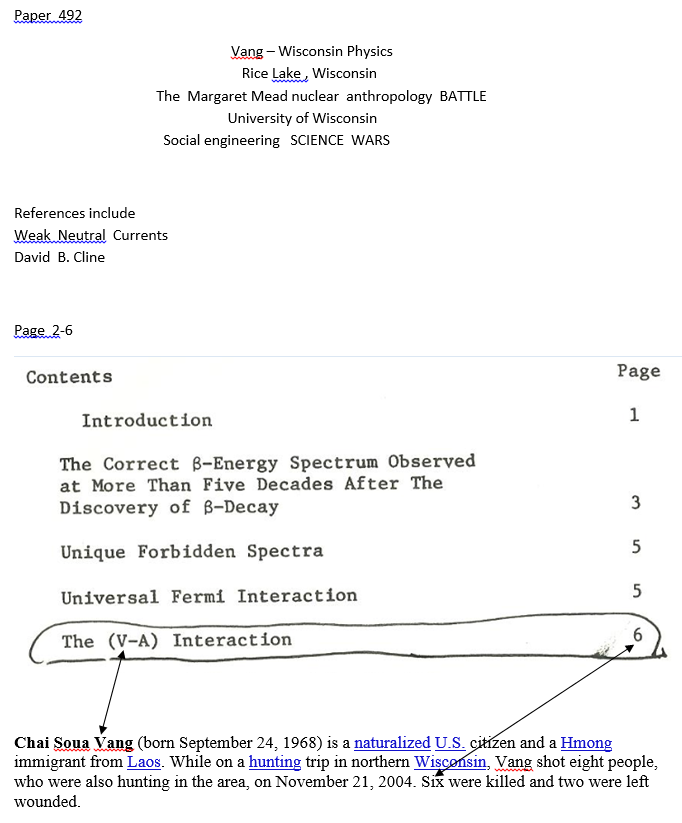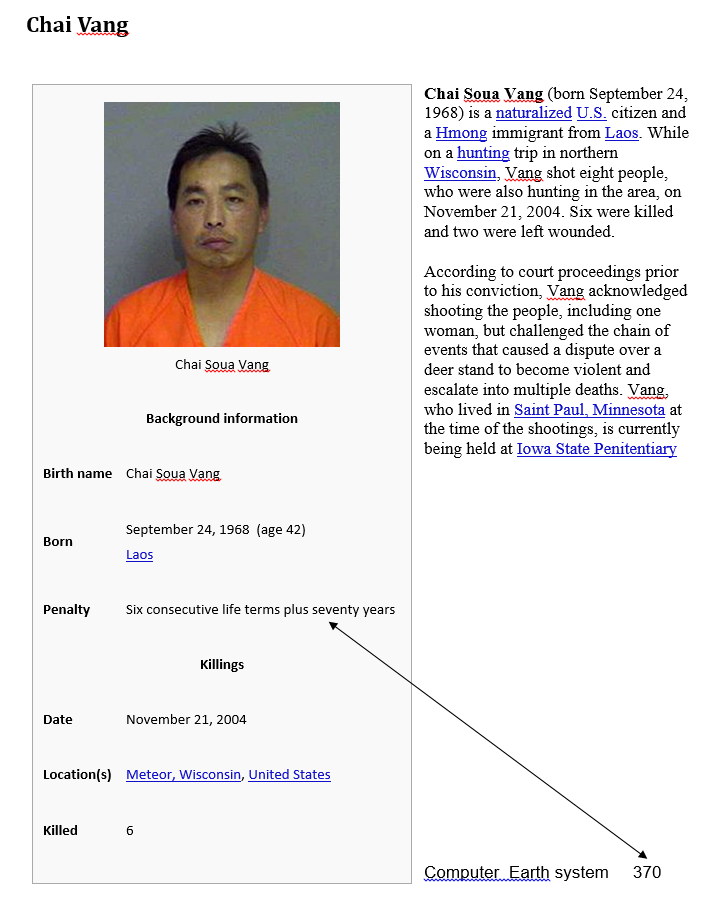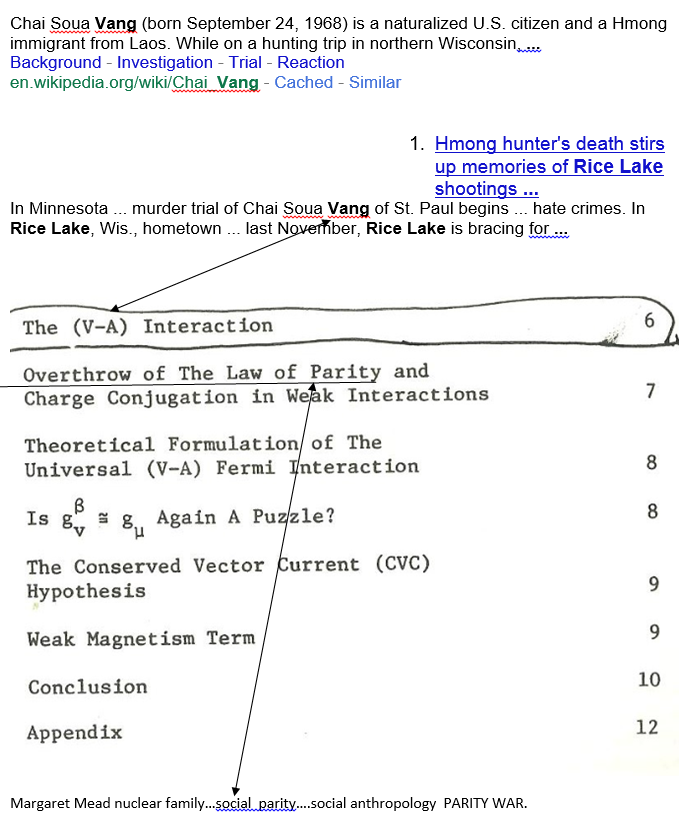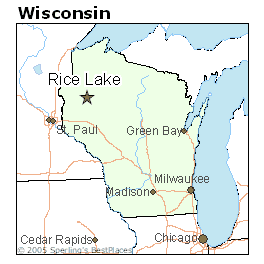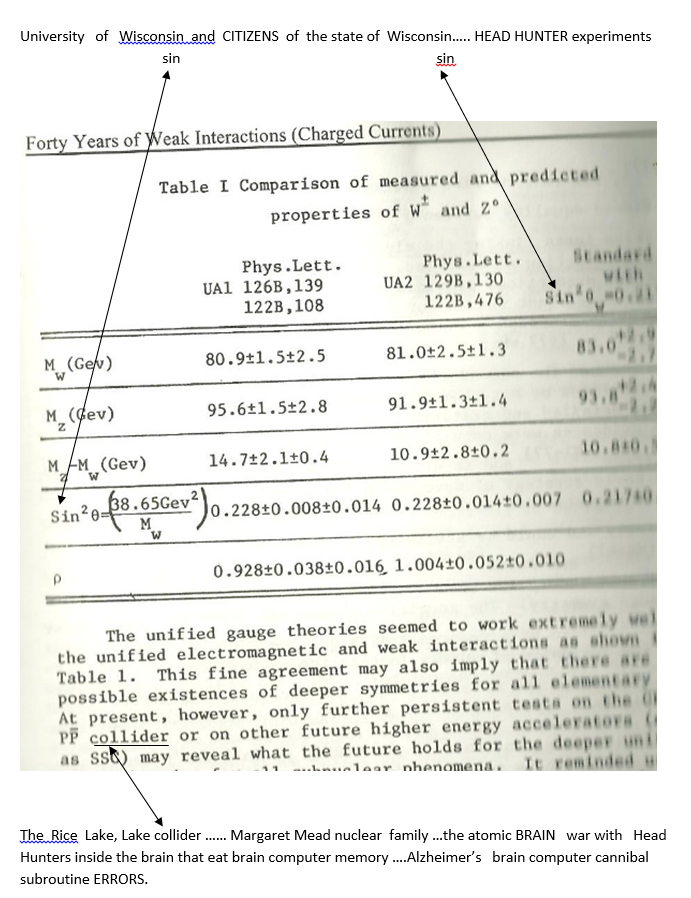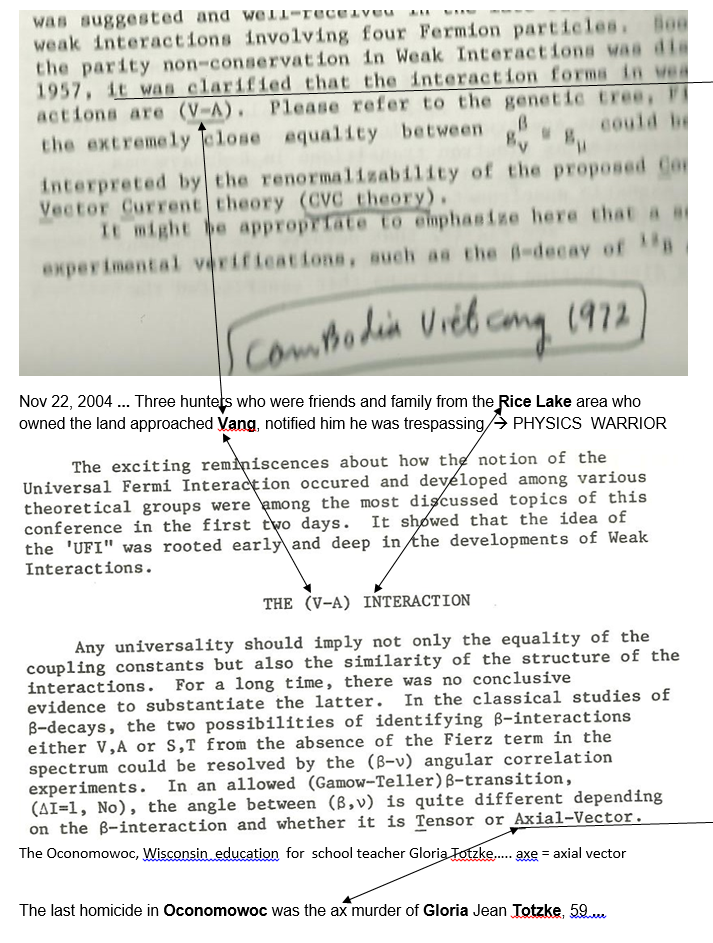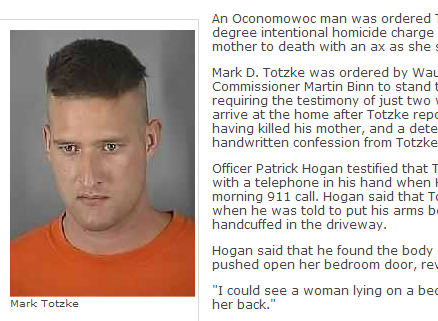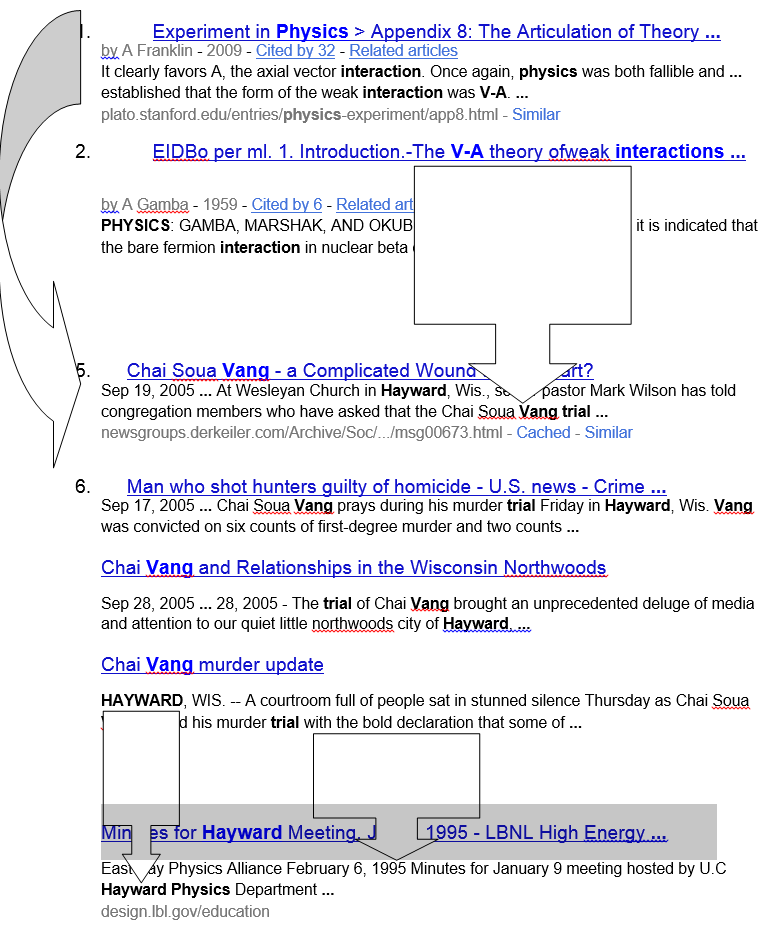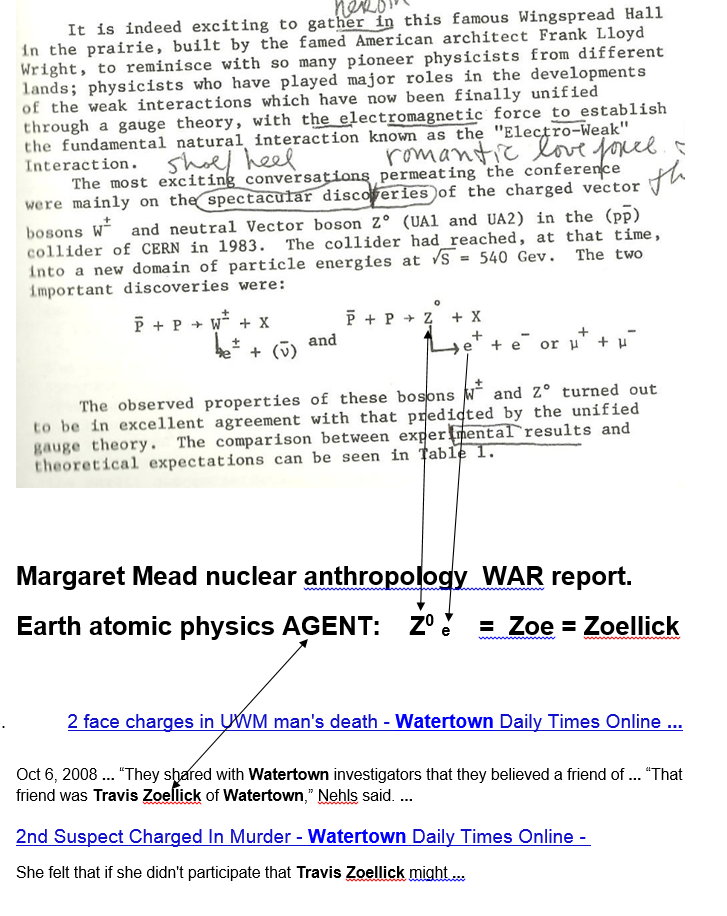 Oct 7, 2008 – Haroon Khan drove a silver 2006 Mitsubishi Lancer Evolution, and Travis W. Zoellick wanted one just like it. When Khan put his up for sale, …

Oct 8, 2008 – Tuesday, officials in Milwaukee charged LaFave with felony murder in the Oct. 1 homicide of 31-year-old Haroon Khan, who was reported …

https://www.wicourts.gov/…/DisplayDocument.h…

Jun 1, 2011 – When they arrived in Milwaukee … where Khan lived … … She then grabbed the zip ties and entered the back seat of the Mitsubishi Evolution. … Zoellick later told one of those individuals that he had killed Khan and asked the man ….. someone, we have no idea whether or not Haroon Khan would be alive.